Latest News
Come and check GU new and updated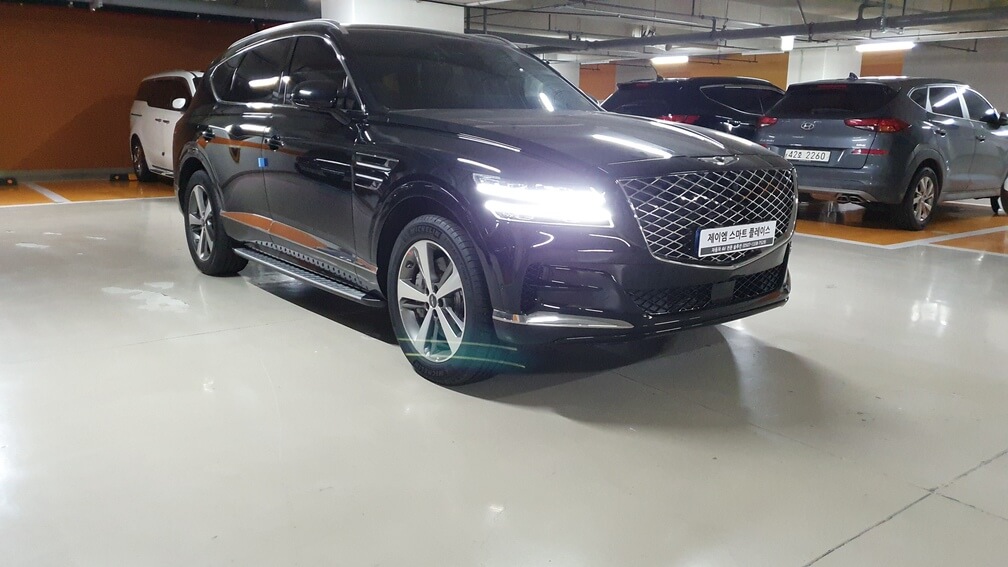 Are you looking for a way to enhance your driving experience with the Genesis SUVs?[…]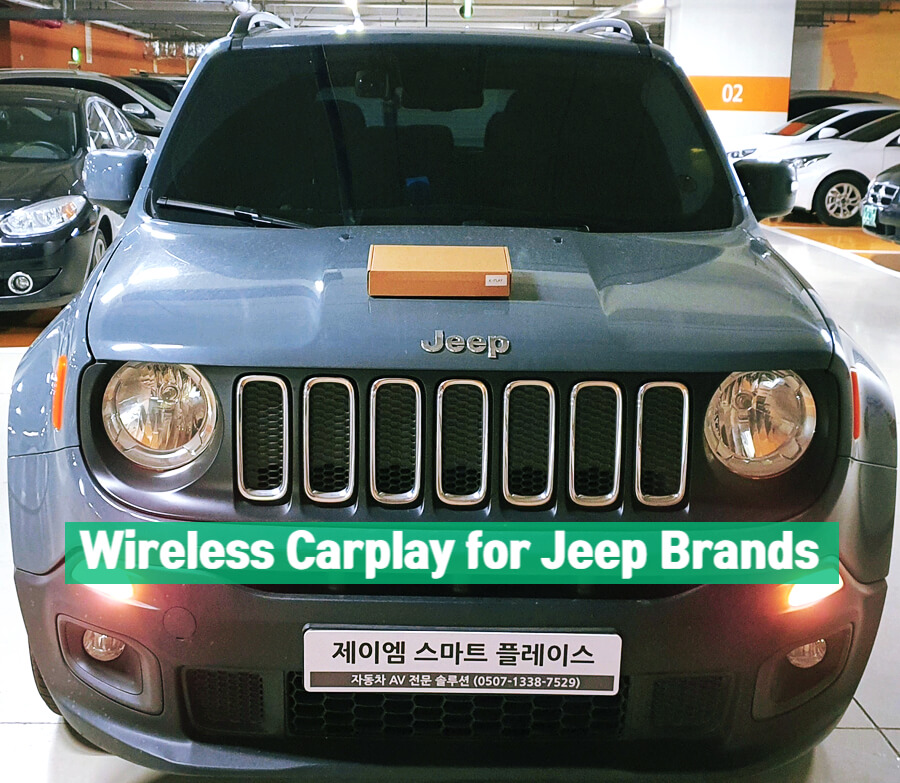 1) No interface, simple only Kplay(Carplay/Android Auto compatible device) for Land Rover brands Original K-play[…]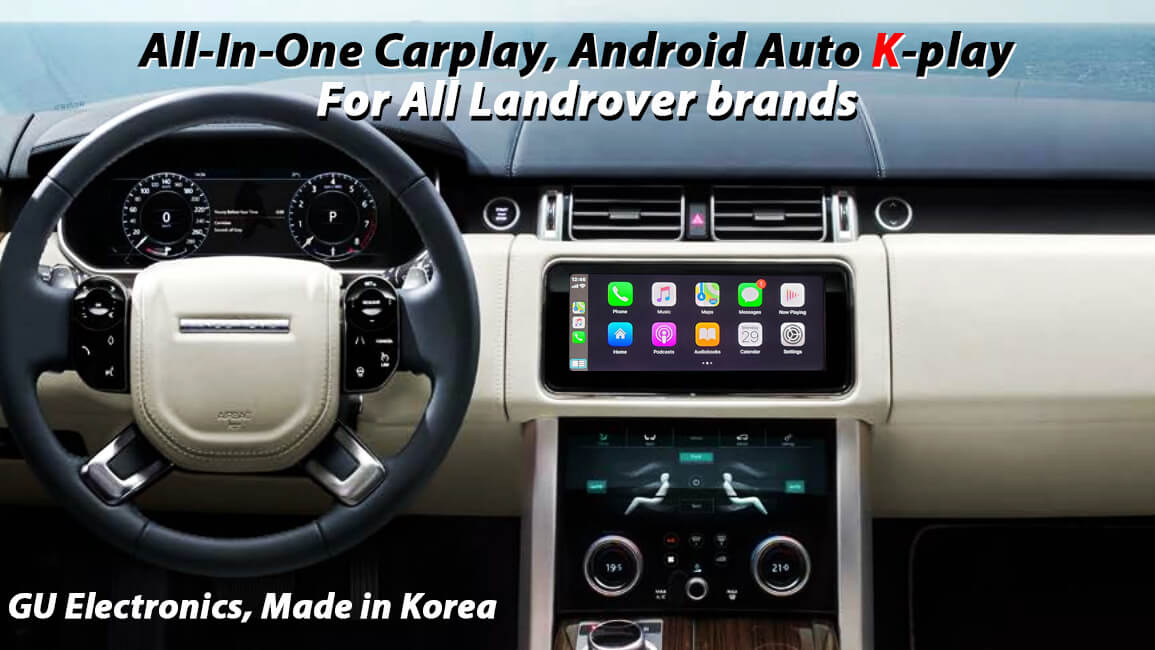 1) No interface, simple only Kplay(Carplay/Android Auto compatible device) for Land Rover brands Original K-play[…]
GU electronics is
,
We are professional Car AV interface maker & Car video interface manufacture
GU Electronics has been dedicating to AV Interface, Video interface, Display parts and accessories for Automotive Industry. Innovation and the products powered by GU will lead you to more convenient and greater world.
More about us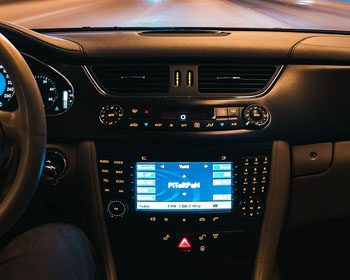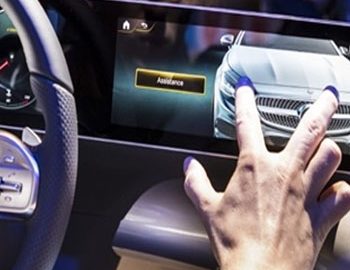 What does GU do for you?
GU electronics is connecting you and car
The interface of GU allows your car to connect and communicate between car display and various devices such as mobile phone(mirroring), DVD players, Navigation and Rear camera for you.
Business Portfolio
GU Electronics has been providing Automotive Industry by Video Interface, AV Interface, Display parts
Supportive and compatible Brands
GU's Car AV interface, Video interface models are supporting various car manufacture brand and its model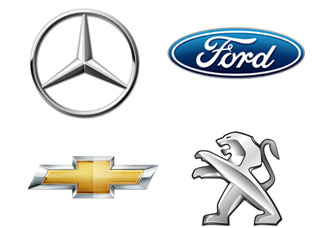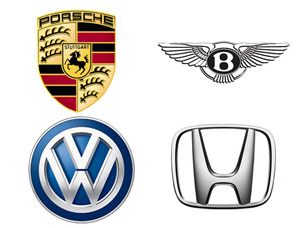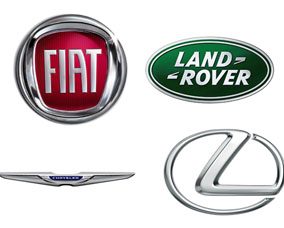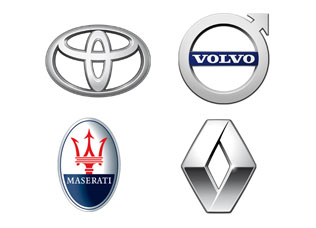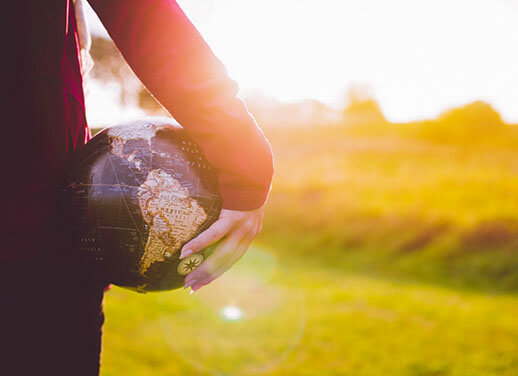 WORK WITH GU
How To get the opportunity to be GU Global partners
Now is the time to join GU Global partner. If you are dealer, trader, agency or someone who are interested in this program. Do not hesitage to contact us
Contact us
R&D AND SOLVE CAR AV INTERFACE
Meet right away professional development and service
Do you need the interface to connect your own special car? If so,
GU Electronics will be the perfect partner you are looking for. GU's power and telent have been used for many automotive AV interface over many years
Inquiry on Interface R&D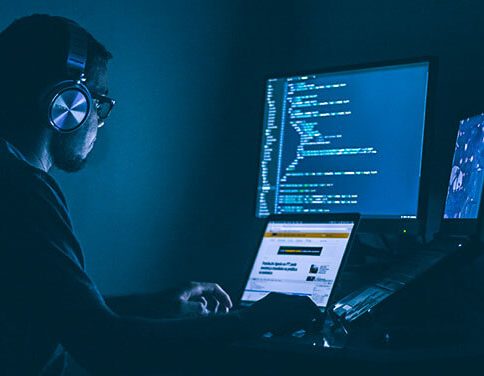 Domestic Car AV Interface M/S
Contact us
Feel free to contact us, GU Electronics is looking forward to your contact anytime