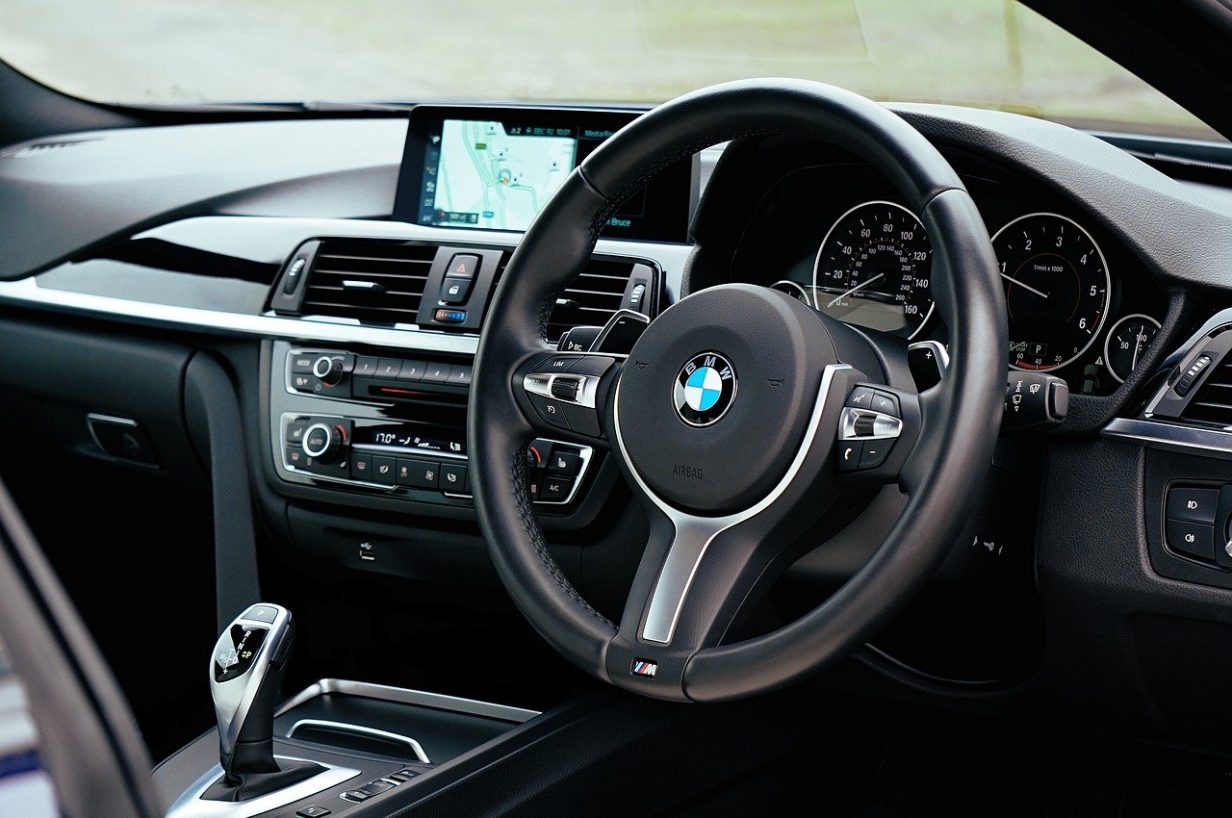 Aftermarket Carplay device, Car video interface, Android auto for NBT system compatible, BMW 1, 2, 3, 4, 5, 6 Series, BMW X1, X3, X4, X5, X6, series BMW I3, mini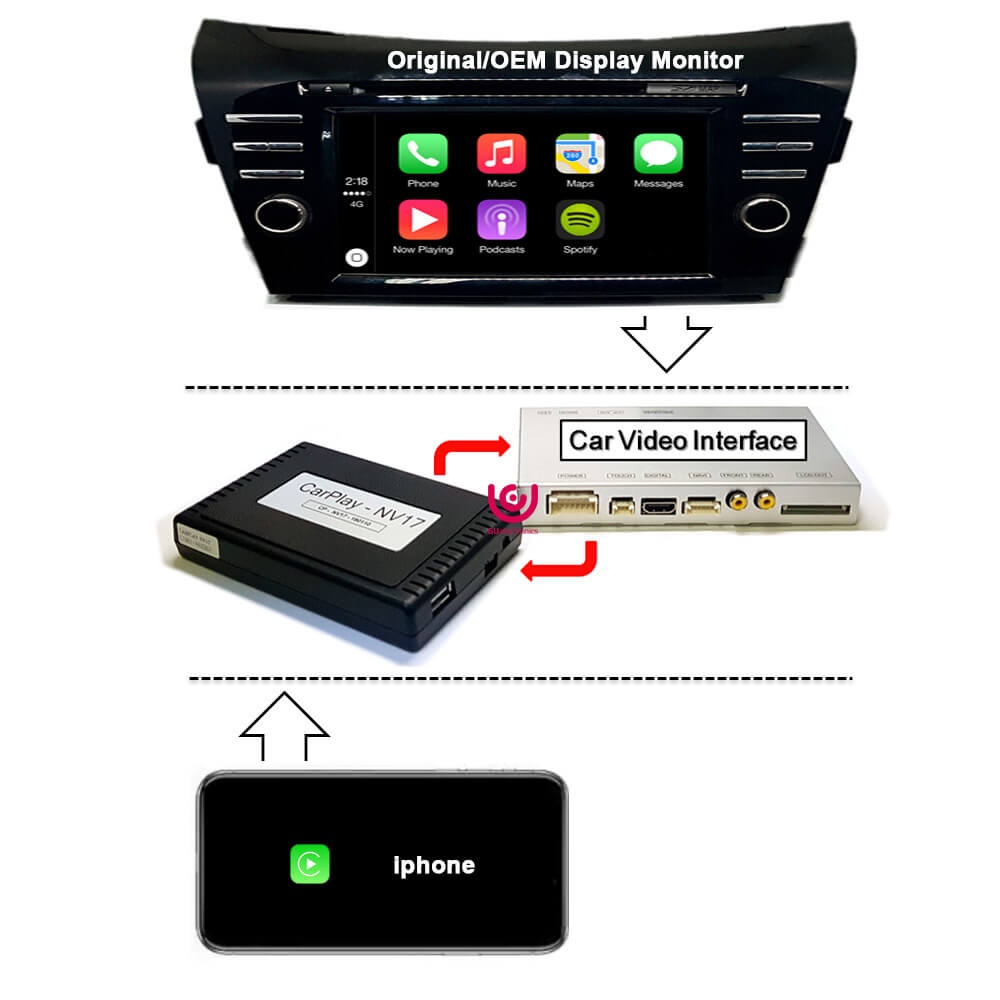 1) Carplay(AndroidAuto) Activator?
This is the device to enable the use of Carplay application or Android auto through your phone for users who want to find Carplay / Android auto compatible device in the aftermarket. If your vehicle is old so that the car does not support these functions or the option for these two is expensive, then this activator can be a very good option among your selections. What GU Electronics is providing is N17 Carplay compatible activator. This is the type to connect OEM/Original monitor via your car interface that the activator must be connected to. so, in the case, you want to use the original monitor (Monitor model must be supported by Car video interface when you feel like enjoying your mobile device in your vehicle. In another case, you want to find extra display including Carplay or Android auto, then you can find Amazon or ebay. 
2) Why carplay needs car video interface?
N17 Carplay compatible activator. This is the one that does not included or integrated with Video interface. so it must be combined and used at the same time. GU Electronics is supporting your car models by two interface device models ( BMW APIX PAS TDM for NBT system) and here is the supporting car models list.
Basically, you need 1) interface first and 2) carplay activator. you may think it is complicated and find there are some carplay compatible devices. the some device (Carplay activator by USB) do not gurantee working and performance properly so that's why here we need the extra interface. 
3) How to use and install Carplay for BMW 1,2,3,4,5,6 Series / X1,X3,X4,X5,X6 / I3 / Mini series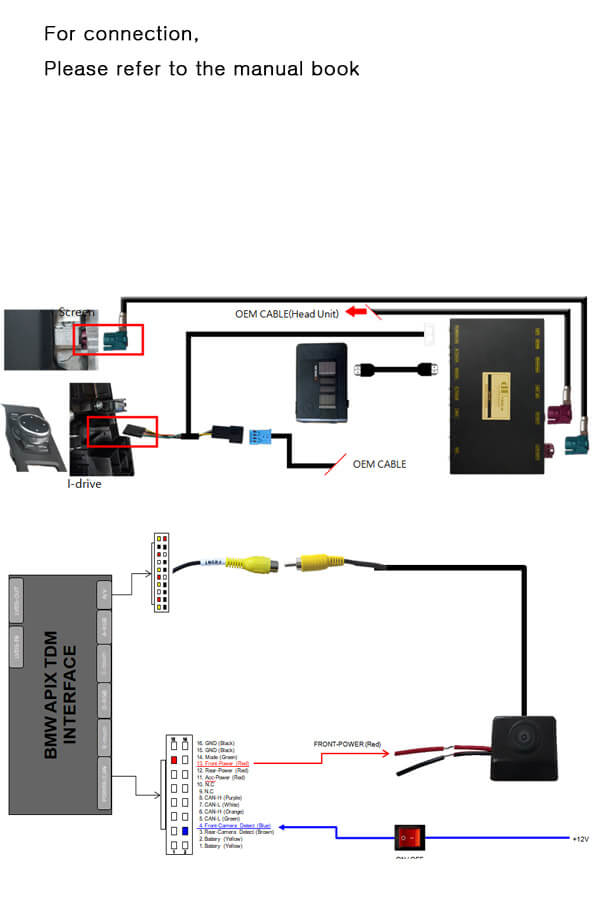 This is the simple diagram and cable connection map for you. but, for detailed information, you had better look into the manual book for the BMW APIX PAS TDM. Here the book guide you how to install, connect your interface and other multi-media devices for you. Unfortunately, the way to open and take the car dash board can not be supported. If you do not know how to do it then, please go and ask the installation service center or mechanic. Further more question or purchasing inquirie, you can send the message through contact us page.    here is the video example connected Carplay activator with the interface.